Spatia are seeking farms and estates for investment and restoration.
News: March 2022
This is one of the properties (around 20 so far) that Spatia will be bringing back to life in the next few years collaborating with a sustainable south west based investor and their fabulous plan for rewilding over 20,000 acres across the UK.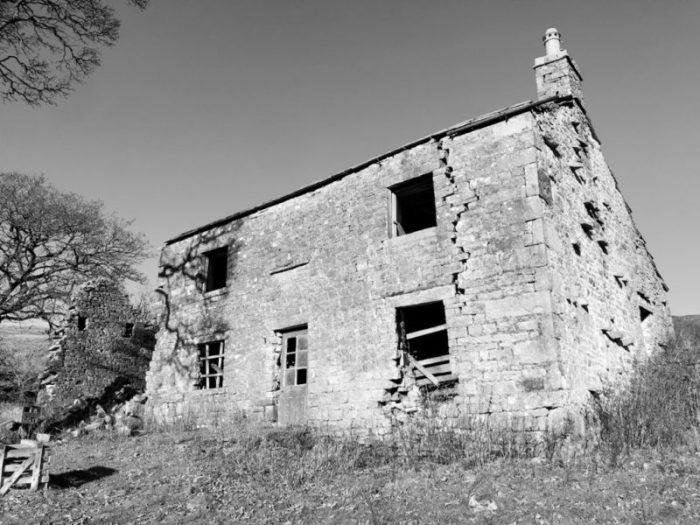 In terms of acquisition we are looking for farms and estates of ideally 500 acres+ but a minimum of 250 acres. No upper limit on size. England, Wales and Scotland. The property we acquire will play an important part in the appropriate restoration and rebalancing of the land on which its sits. 
Our aim is to deliver any homes we create from existing buildings to a Passivehaus Standard. The building physics principles behind Passivhaus apply to any building, we may not be able to get quite the same results from an existing building where we aren't in control of the building's orientation, structure, shape or amount of glazing like we would if designing from scratch. The Passivhaus standard, therefore, includes a retrofit standard called EnerPHit which takes these limitations into account and relaxes some criteria to reflect this. However, it is still a very demanding standard and will typically result in a home that outperforms a new-build property both in terms of energy and comfort.
Do send Gavin by email, gavin@spatiauk.com any collaboration opportunities or ideas you may have. Any approaches will be treated in confidence.