Our focus is to create best-in-class smart, healthy, sustainable workspaces in urban locations across the UK. With workspace needs undergoing an enormous and accelerated shift, there is a 'flight to quality' with employers choosing better offices that help attract and retain top talent.
Building on our previous experience, the office buildings we create will typically be of scale (at least 50,000 sq ft), boast the highest environmental credentials, leading-edge digital connectivity and be designed to be healthy for occupants.
Our office buildings will be targeted to achieve:
Environmental - BREEAM Outstanding; LEED Gold
Zero Carbon
Digital - WiredScore Platinum
Health and well-being - WELL Certification
Sustainable transport - Cycle Score accreditation
We work with our own funding partners, as well as acting as development managers for institutions with their own assets or advising occupiers on their own property journey.
We're looking for suitable sites without planning consent as well as tired buildings that have potential to be sustainably repurposed.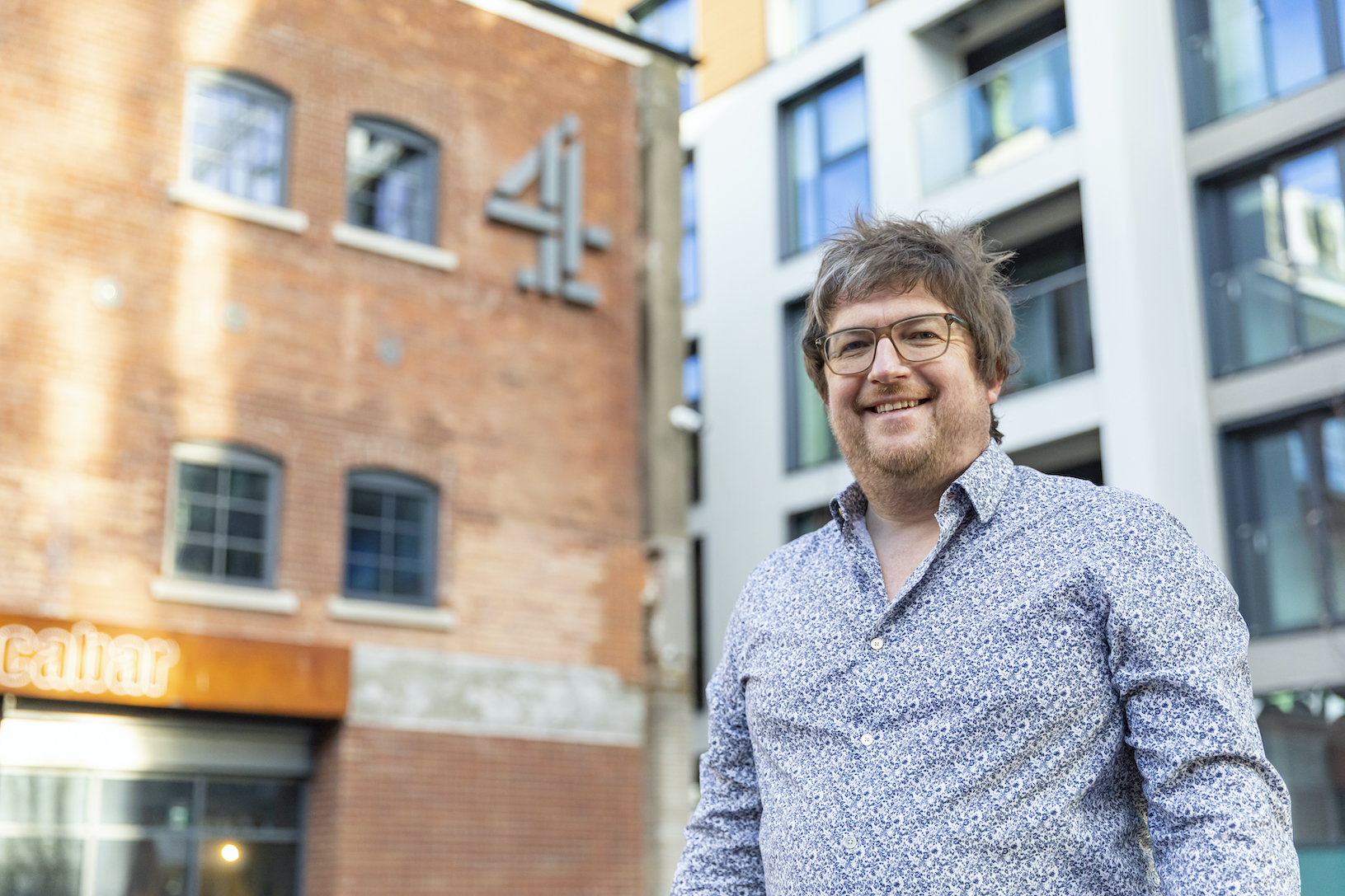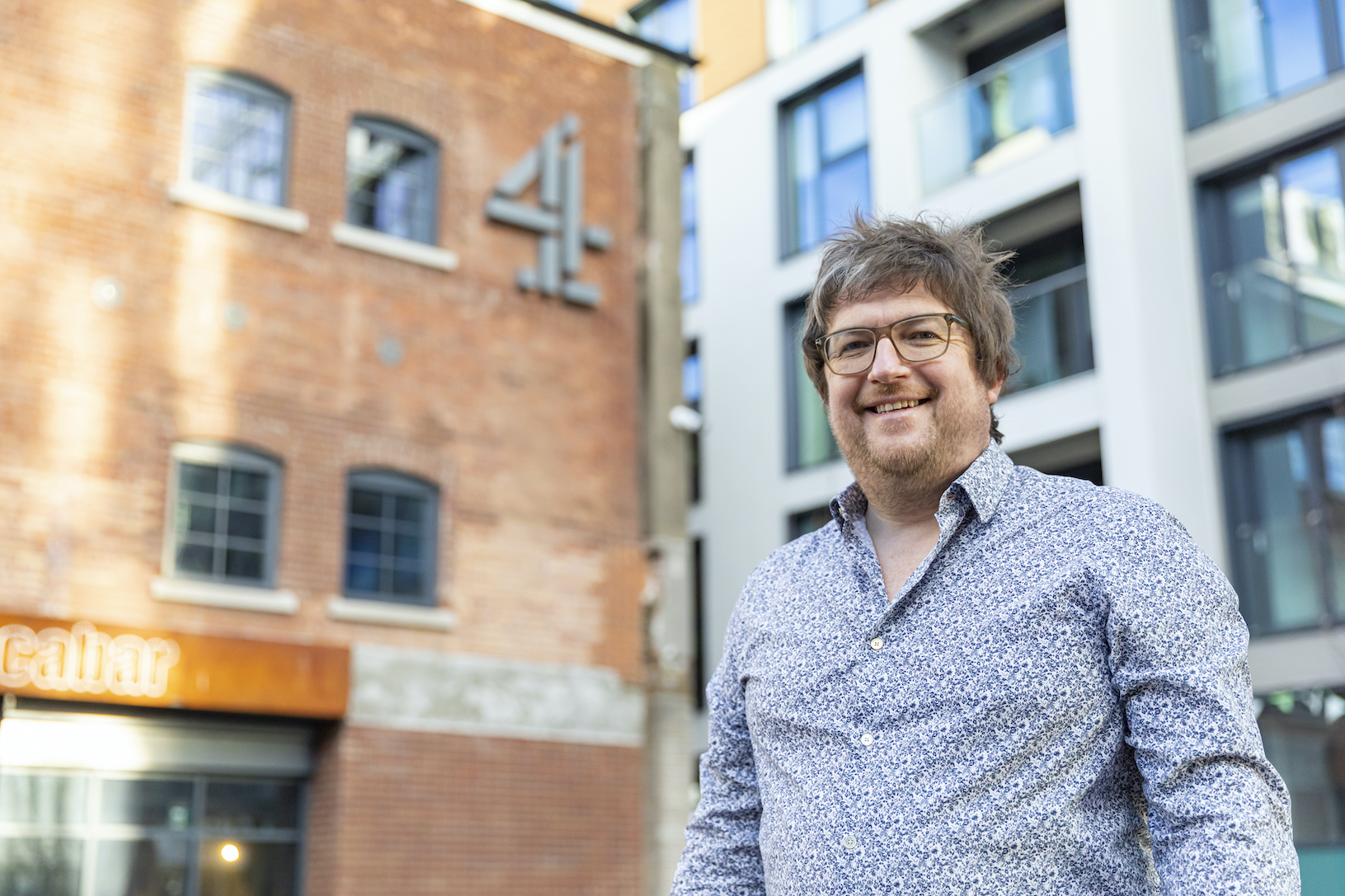 Bringing key names to the city
Land required for new, sustainable industrial developments
Spatia UK are partnering with one of our International Investors looking to acquire land in The East Midlands.
A brief outline of our requirements
Core requirement: A self-contained site of between 2.25–3.5 acres
Tenure: Freehold
Planning use: B2
Location: Northamptonshire, Leicestershire and Warwickshire to include Northampton, Leicester, Wellingborough, Towcester, Kettering, Rugby, Crick, Market Harborough and surrounding areas. Secondary towns and some rural locations may also be considered
Site status: Preference for brownfield land, a greenfield site will not be discounted
Site condition: Sites with or without existing buildings; sites where existing structures may no longer be 'fit for purpose' will be considered as will larger sites offering scope for comprehensive regeneration
Risk: Spatia UK will take planning risk
Timeframe: Completion of purchase by the end of 2023
Fee: An acquisition fee can be made available to non-retained agents for any off market opportunities introduced to Spatia UK and subsequently purchased.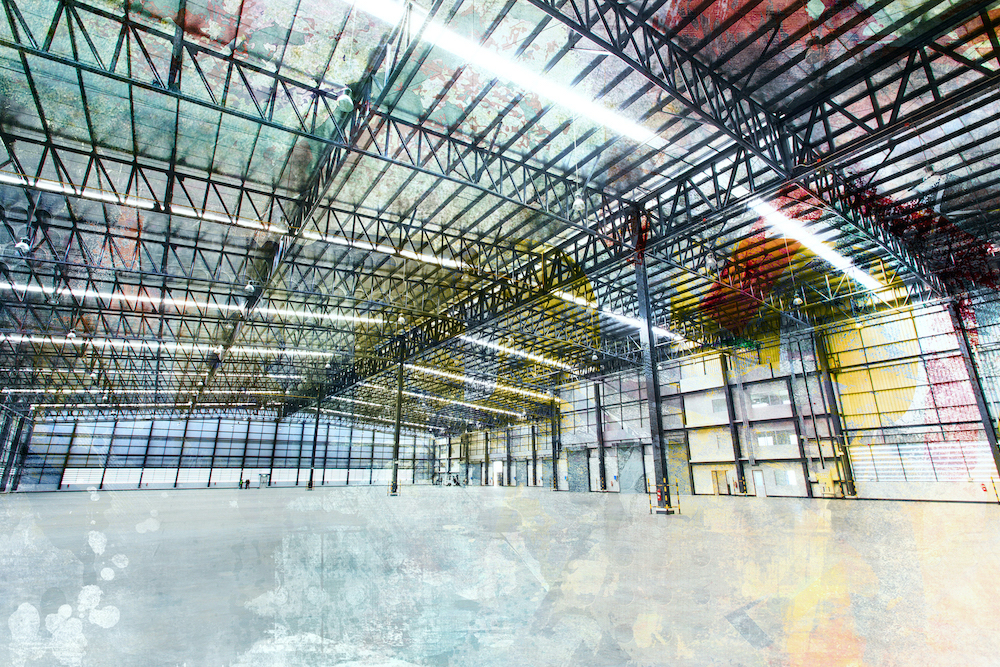 Developing the East Midlands
To discuss our requirements or any potential sites you think we might be interested in, we'd love to speak to you. Please contact Neil Lawrence. Call 07917046462 Email: neil@spatiauk.com
Track Record
Spatia can draw on a wealth of expertise that has delivered some of the most sustainable and cutting-edge new workspaces in the country, readily attracting high quality regional and national occupiers.
The team have been behind some of the most notable and award-winning landmark office buildings in the South West – from the landmark Aurora office - the only one outside London to achieve the BREEAM Outstanding environmental award – to the exemplary Halo building, currently under construction. Alongside the creation of new contemporary offices, the team have converted and upgraded tired office buildings and given redundant historic brewery buildings a new lease of life as unique and inspiring business space.
The commitment to quality and pushing the bar on what an office building can offer has attracted major regional and national businesses from law firm Simmons & Simmons, Ernst & Young, EDF Energy and finance services firm Parmenion to creative organisations such as Channel 4 and Historic England.