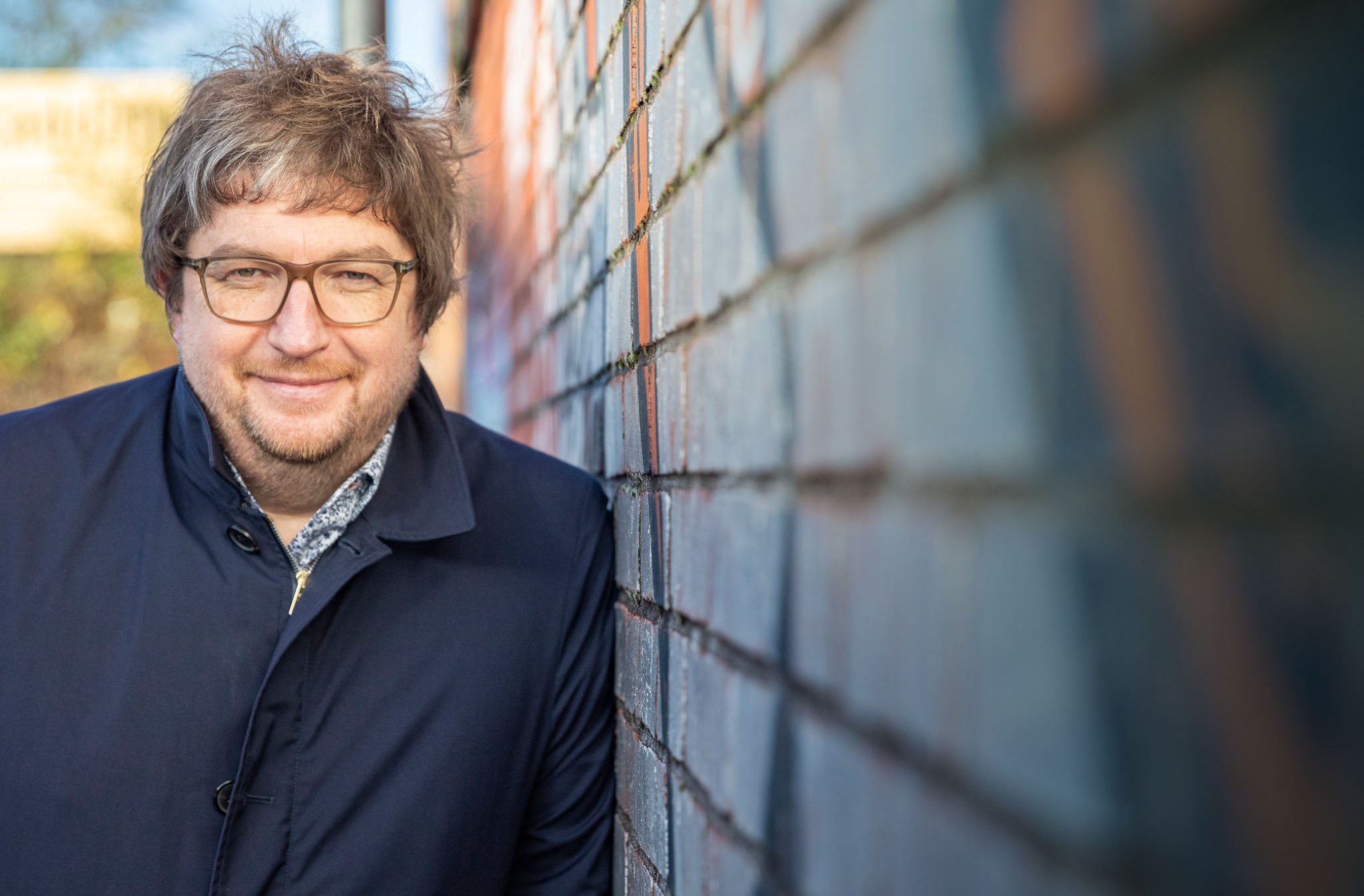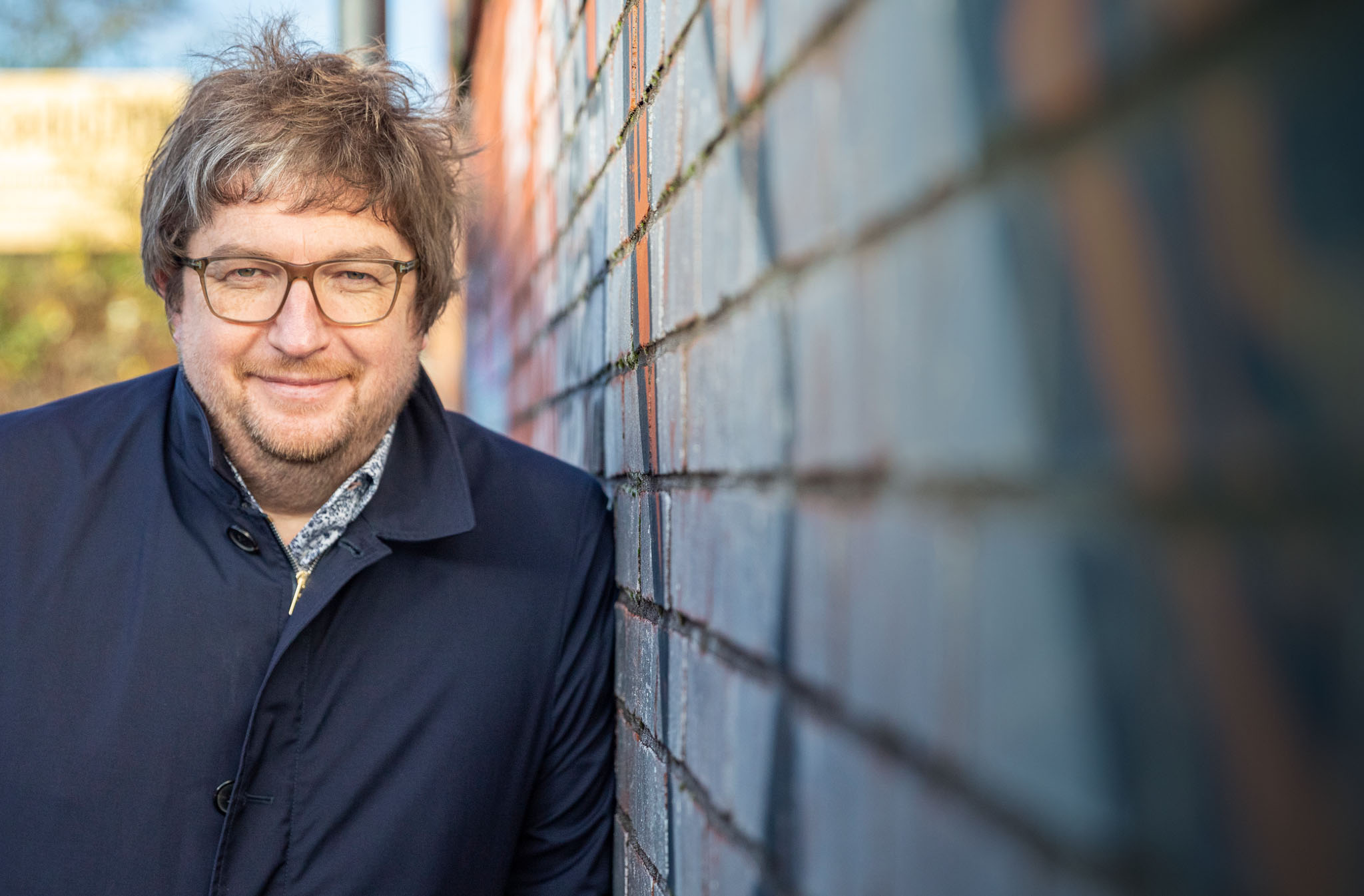 Gavin Bridge
Our ambition is to transform places, communities and lives by creating sustainable neighbourhoods, smart, healthy future-focused workspaces and low and zero carbon homes that provide inspiring environments and help people connect.
Founded by the highly experienced and award-winning developer Gavin Bridge, Spatia combines a fresh, open-minded approach with over two decades of successful, acclaimed property development and urban regeneration experience.
During his career, Gavin has led the delivery of over £750M of mixed-use development across the UK, including the multi award-winning transformation of Finzels Reach, an inspiring and balanced new neighbourhood created by Bristol's floating harbour.
"The world of property, an industry steeped in tradition, is having to reinvent itself as we experience a major shift in how we live, work and play. That is the space we want to be a driving force in; challenging the status quo, raising the bar and instigating real change in order to transform places, communities and lives"
"We are committed to working in collaboration with like-minded partners to build a more sustainable and inclusive economy, an approach we also believe is the best way to create lasting economic value"
With a wealth of experience to draw on, the Spatia team brings great expertise to any project
Our values inform everything we do ...
We're open to others' views, new ways of doing things, solving challenges and working with partners
We're trustworthy, doing what we say we will with the skills, drive and resources to make things happen
We care about 'doing the right thing' and the impact we're having on the places and people where we operate
We're forward-thinking, embracing the future, helping drive change and are focused on tackling challenges facing society and the planet
We raise the bar, challenging ourselves to do better and find new solutions to problems
We create value for our partners and the communities where we operate
Progress through collaboration
We believe the best way to achieve our purpose is to team up with other like-minded and visionary partners.
In joint ventures with a wide range of funding partners.
In development management and advisory roles with pension funds and family offices.
Our ambition is to partner our development expertise and delivery know-how with a range of funders, property owners, land holders and businesses, to create inspiring places, exceptional buildings and excellent returns.
We create great places and spaces by working with…