Our focus is to deliver transformational urban regeneration through large-scale mixed-use developments (from £50M GDV) across UK regions, where the team can create real value for people and our partners.
Typically, this involves post-industrial land in major urban centres, repurposing redundance retail space and development around transport hubs. We also want to work with specialists in the build-to-rent, later living and hospitality sectors as their regional development partner.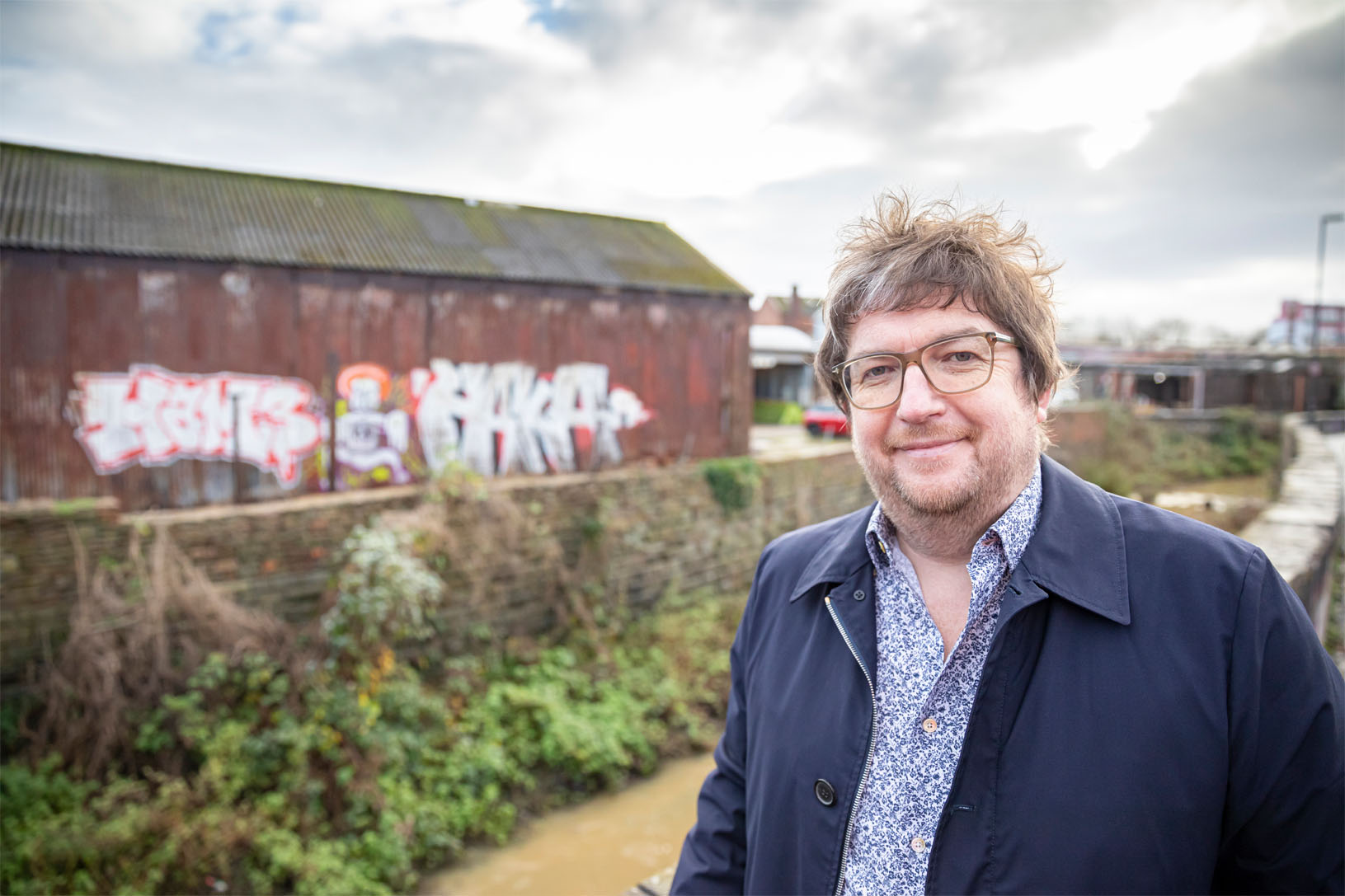 Frome Gateway
Building better places for people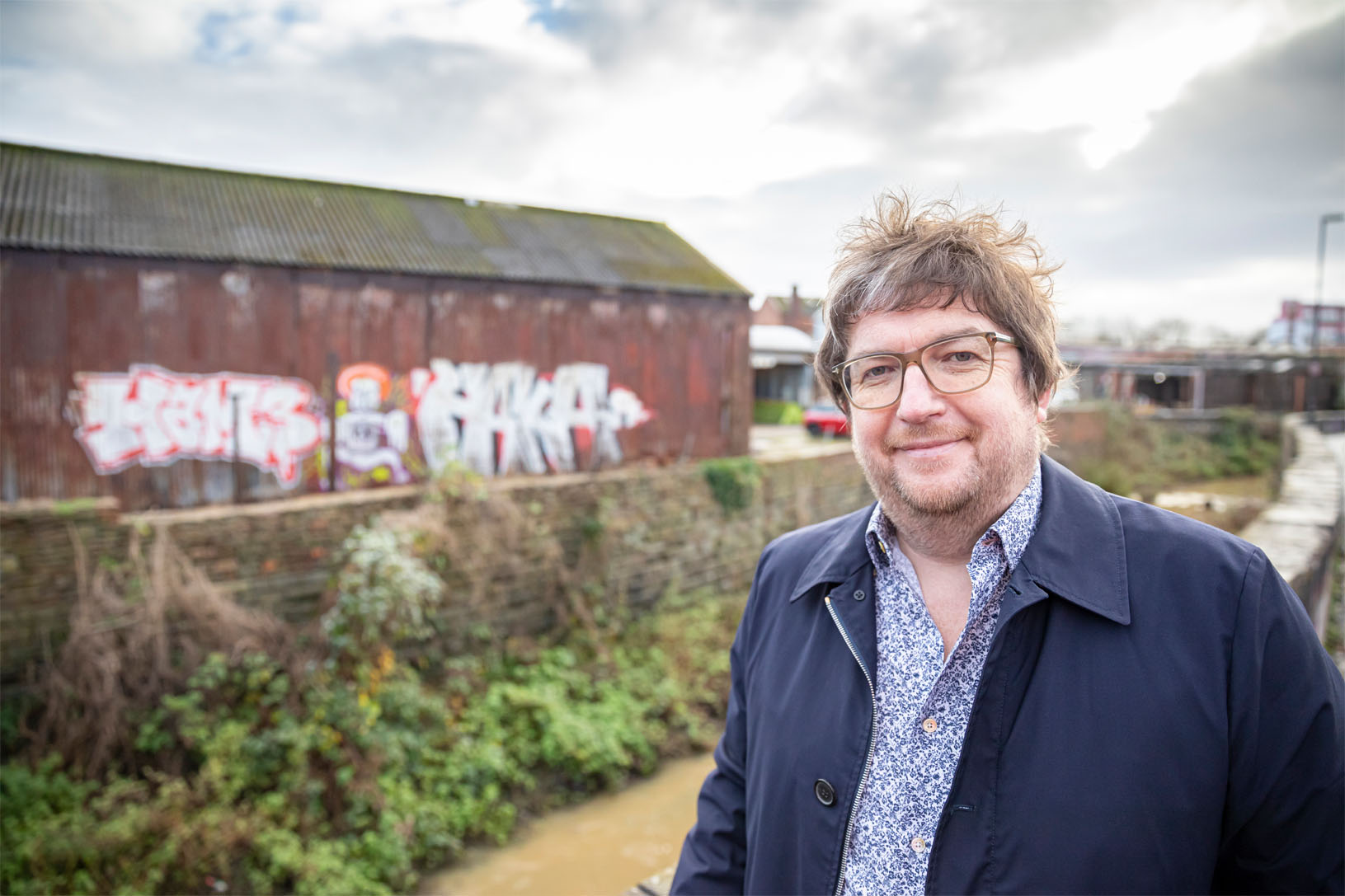 Spatia and investor PfP Capital, the fund and asset management arm of Places for People Group, have already formed a strategic partnership looking to invest across the UK. The first scheme Frome Gateway, will transform St Jude's in Bristol city centre.
The major regeneration of St Jude's will be a major focus for Spatia a "balanced new riverfront neighbourhood" known as Frome Gateway. The masterplan is to transform the area on the fringes of Cabot Circus, Old Market and the M32, with the potential to create up to 1500 new homes, job opportunities and more.
We are actively looking for further mixed- use regeneration opportunities across the UK.
Track Record
Prior to launching Spatia the team was the driving force responsible for delivering Finzels Reach, one of the largest and most exciting mixed-use developments in the South West. Originally home to sugar refiners and brewers and then left derelict for decades, the new city quarter now provides a wonderful waterside location for people to live, work and socialise. Car-free streets, harbourside walkways, a striking s-shaped pedestrian bridge and reinstated medieval street patterns have helped reconnect the area with its surroundings and provide places for people to gather and relax.

Restored and re-purposed historic buildings sit side-by-side with high quality, sympathetic new development to establish one of the most lauded new neighbourhoods in the city. High quality new homes, leading edge workplaces and a host of independent bars and restaurants have created a new destination in Bristol, with its own sense of place and identity.