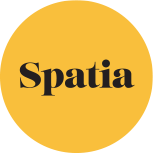 Gavin Bridge
Managing Director
Gavin founded Spatia in 2021 and is responsible for the company's strategy and funder relations. He has worked in development for over 20 years and is keen to collaborate and create with partners across the UK transforming places, communities and lives through sustainable neighbourhoods, smart, healthy workspaces and low and zero carbon homes. Gavin is a regional chair of LandAid and originator of East Street Mews, a youth homelessness project in Bristol.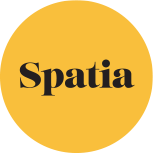 Neil Lawrence
Development Director
Neil has over 30 years' experience in the property market having focused on the industrial and logistics sectors. More recently he has expanded his expertise into the residential market with particular emphasis on regeneration and low and zero carbon homes
He takes a pro-active approach to asset management and development which adds value to our partners property portfolios. Neil has particular focus on The Midlands as well as those major towns situated along the M5 corridor.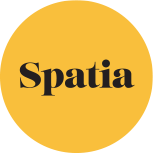 Nicholas Wood
Marketing & Comms Director
Nick leads on brand identity and communications for Spatia and on all of our development projects working alongside funding partners marketing and PR teams. This includes online and on site as well as supporting planning applications, neighbourly matters and running sales and letting campaigns. Nick has over 35 years experience in marketing and comms and is also a senior partner at Creation Partnership. He and Gavin have worked together for over 8 years.